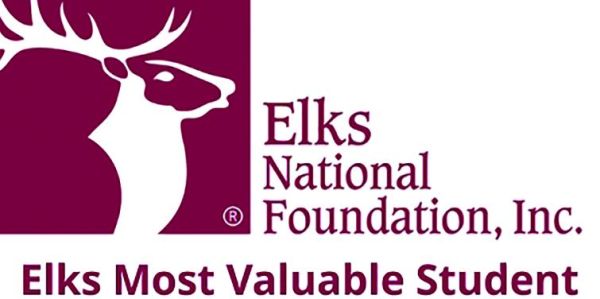 Seniors interested in applying for the Most Valuable Student scholarship should make sure to get their applications in ASAP.  There is a lot of money to be given away in scholarships through the Elks Foundation.  The deadline to apply is November 15th, 2018.
Two $50,000 awards
Two $40,000 awards
Two $30,000 awards
Fourteen $20,000 awards
480 $4,000 awards
Students that do not receive an award from the national Elks Lodge have the opportunity to receive it from the local Elks Lodge.
Do not put this one off until the very last minute.  There is a lot of information to include in this scholarship. Good luck!