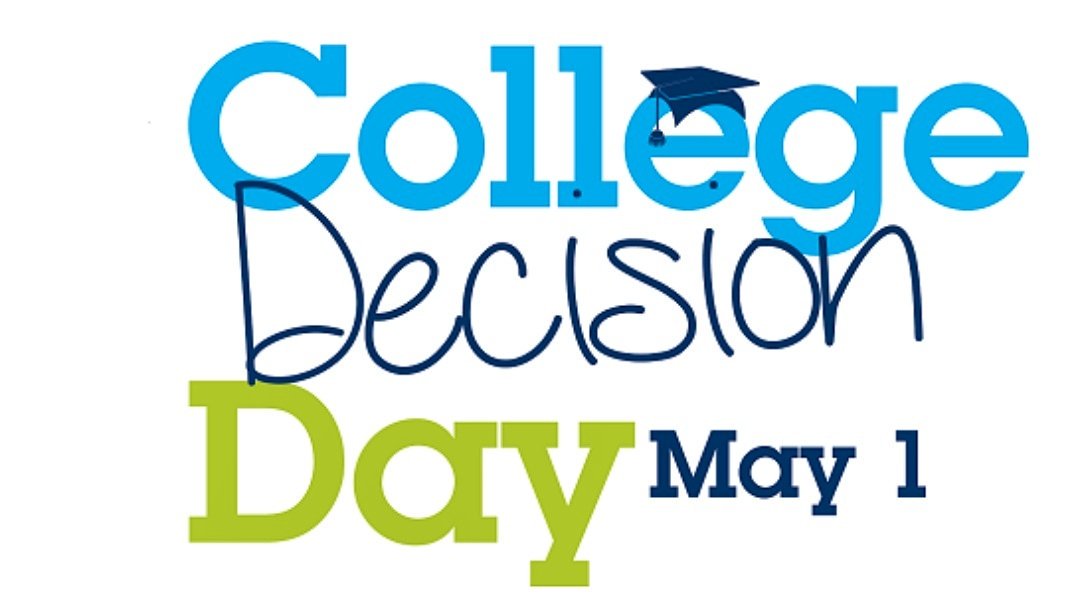 Seniors, today is a day to celebrate; it is national College Decision Day.  Today we are excited to help you declare what your plans are for after college. Whether it's college, tech school or the military, come down to the lunchroom at 1:00 pm (you will be excused from class) and get rewarded for your efforts. Before you get your Aggie ice cream you will be required to do the following:
Step 1: Fill out any information on scholarships you have received for Fall of 2019
Step 2: Fill out our college pennants so that we can display them
Step 3: Get some delicious Aggie ice cream!
Congratulations to you all and go Buffs!