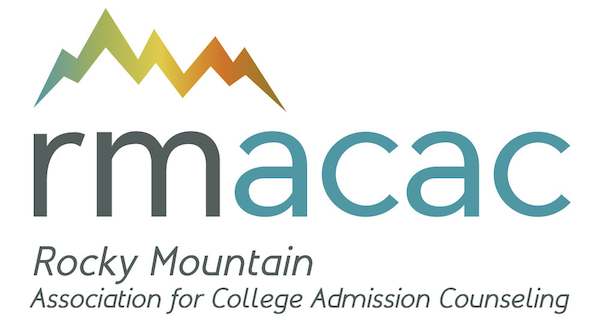 Seniors, remember College Day last year? You had the chance to meet with the Utah colleges. Well get ready because you are going to have the chance to meet with colleges from all over the country! (any high school student is welcome to attend)
Where? Juan Diego High School
When? Saturday September 7th
Time? 1:00-3:30 pm
Cost? FREE
Why should you attend? If you have ambitions to attend an out of state college, this college fair is for you. Come meet with admissions advisors that can direct you in the best way to apply for admissions, scholarships and financial aid. Come see what student life is like at schools like the University of San Diego, Arizona State University, University of Notre Dame, University of Portland and many many more.
If you would like more information on schools attending this event, click here.
Registration is not necessary but recommended. Click here to register.
Come see Mrs. Dangerfield in the Counseling Office if you have other questions.