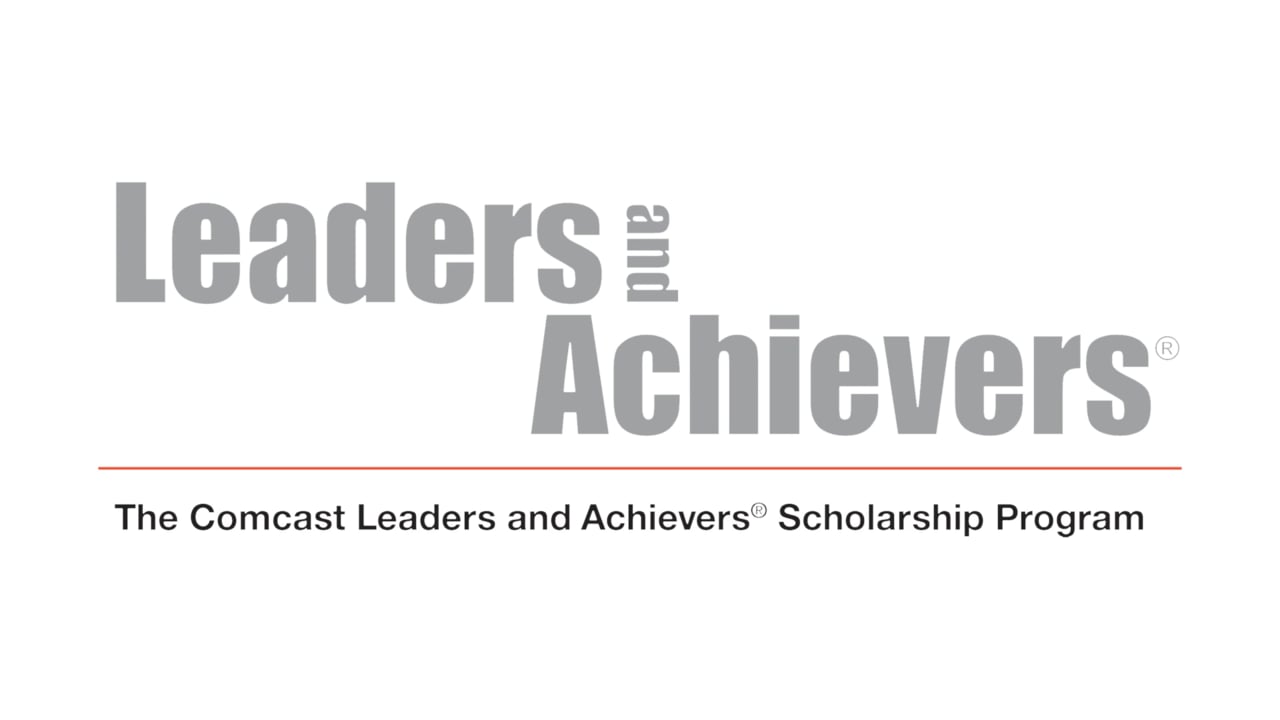 Seniors, don't forget about this great scholarship. We have had Tooele high school students win this award. Check it out!
COMCAST LEADERS AND ACHIEVERS (Seniors)
Application: https://learnmore.scholarsapply.org/leadersandachievers/
Deadline: December 6, 2019
Criteria:
-Have a demonstrated commitment to community service, outstanding qualities in character, integrity and leadership.
-Plan to attend college, university, vocational or technical school in the U.S.
-Demonstrate leadership abilities in school activities or through work experience.
-Strong commitment to and involvement in community service.
-GPA of 3.0 or higher.
-Full-time high school senior.
-Demonstrate financial need.
Award: $2,500
Many Tooele students have won this award before.  Apply today!