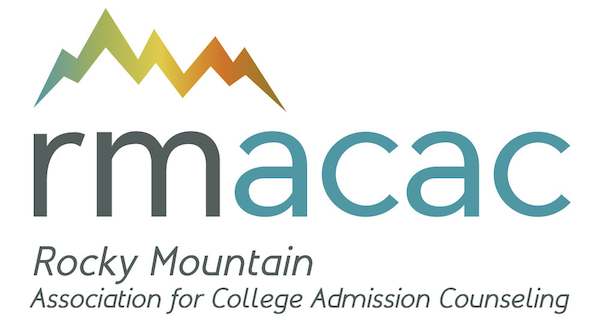 Virtual College Fair
Date: September 11, 2021
Time: 1:00 pm until 3:30 pm
Place: Juan Diego High School 
Registration is not required but helpful
Registration link-register now!
Date: September 24, 2021
Time: 8:00 am until 4:00 pm
Where: Utah State University Student Taggart Center
Cost: Free
The more you know, the easier it will be to decide where to invest the next few years of your life preparing for your future. Learn more about the admissions process, scholarships, financial aid, housing, student life, and more through a variety of breakout sessions. You'll meet current students, hear from our academic colleges, and enjoy lunch and Aggie Ice Cream!
This event is for high school seniors and you are welcome to bring one parent/guardian.