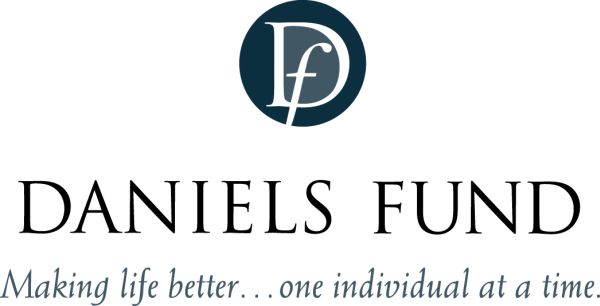 DANIELS SCHOLARSHIP PROGRAM (Seniors)
Application: Daniels Fund Application
Deadline: November 15, 2020(4:00 p.m.)
Criteria:
-Graduating in 2021 academic year
-Complete FAFSA application for 2021-2022 (will need SAR & EFC numbers)
-Be a resident of CO, NM, UT, or WY
-Demonstrate financial need
-Earn an ACT composite score of 17 or higher
Award: Varies from student to student; renewable up to 4 academic years
*This application takes time to complete! Do not wait until the last minute to apply. See Mrs. Dangerfield in the Counseling Center for more information.